Playboy Playmate Dani Mathers will likely be prosecuted now that the LAPD has tracked down the woman seen in a photo Mathers posted at the gym, TMZ reports.
Mathers shared the photo back in July on Snapchat with the caption "If I can't unsee this then you can't either."
According to TMZ, if convicted, Mathers could face 6 months in jail.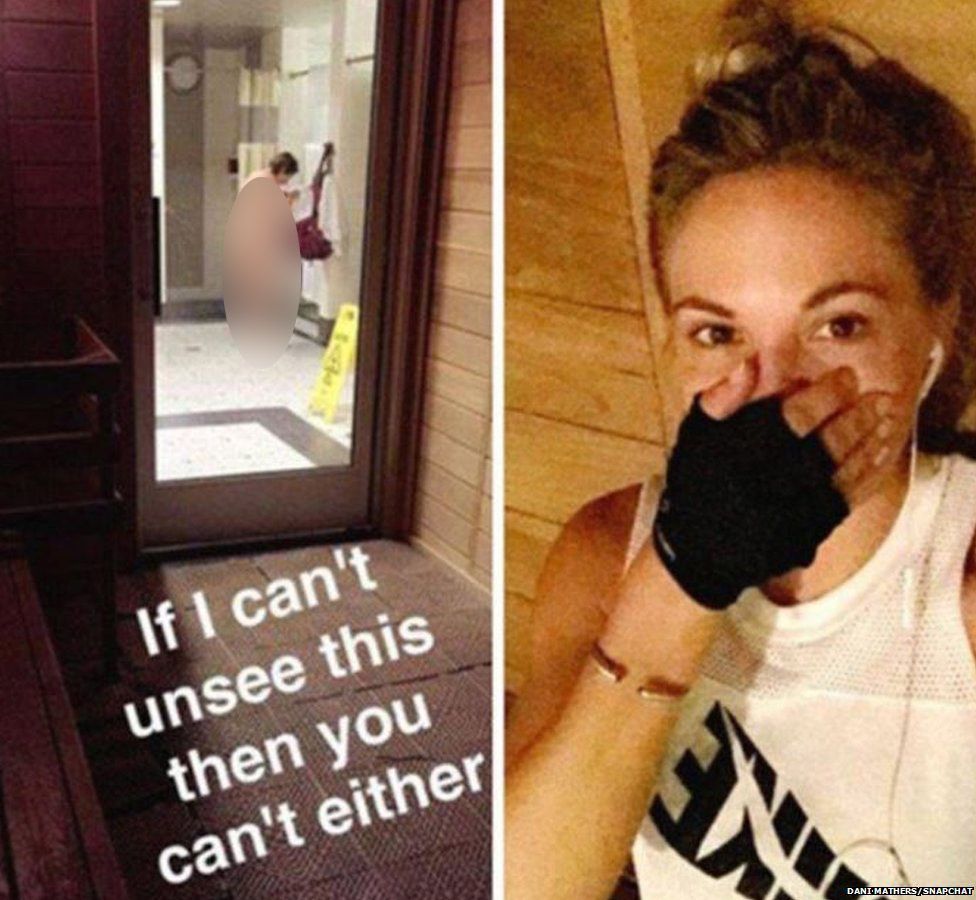 It didn't take long after the image hit the internet for a ton of criticism to come crashing down. Tons of people tweeted Mathers saying she violated the woman's privacy and body shamed her.
In a video on YouTube featuring several Snapchat posts, the model apologized for what she did. Mathers said she accidentally shared the photo and that it was supposed to be a personal message to a friend, not a public post.
"I just wanted to acknowledge a photo that I accidentally posted here on Snapchat earlier today and let you guys know that that was absolutely wrong and not what I meant to do," said Mathers. "I have chosen to do what I do for a living because I love the female body and I know that body shaming is wrong and that's not what I'm about, that's not the type of person that I am."
Watch the video below and let us know what you think.